Women @ LiftOff
"A woman is a full circle. Within her is the power to create, nurture and transform"
– Diane Mariechild –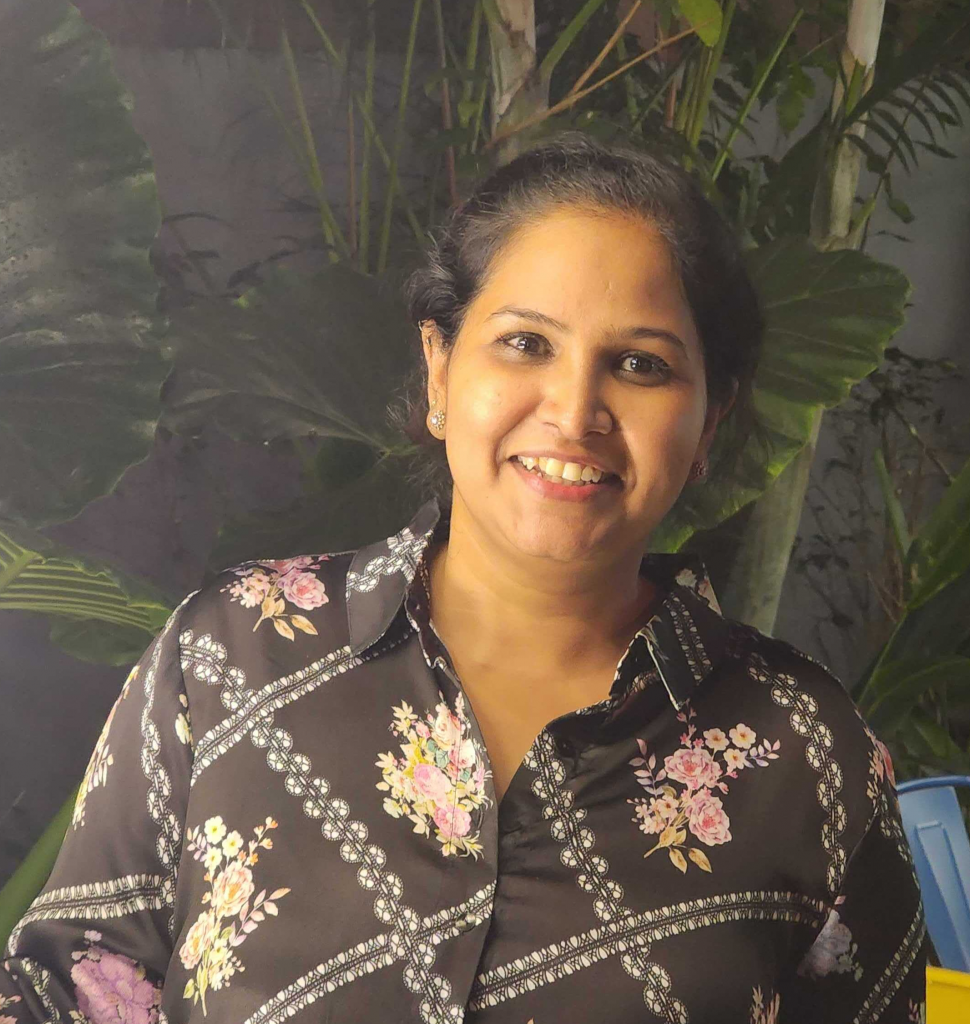 At LiftOff, I have worked diligently to establish a work environment that prioritizes Diversity and Inclusion, which has been an ongoing pursuit. Creating a conducive workspace that inspires our employees to perform their best while minimizing any form of a glass ceiling for our female LiftOffians has been my primary focus. These core values are fundamental to our organizational culture, and I could not have accomplished this without the support of our founders, who have empowered me over the past eight years. As we enter an exciting phase of building a diverse team capable of providing state-of-the-art solutions, I eagerly anticipate the years ahead.
LiftOff initiated my professional journey as a QA and provided me with opportunities to learn and grow, leading me to my current position as a Developer. I am grateful for the support of my colleagues who aided me in achieving these milestones. My time at LiftOff has been joyous, and I anticipate continuing this journey with the organization.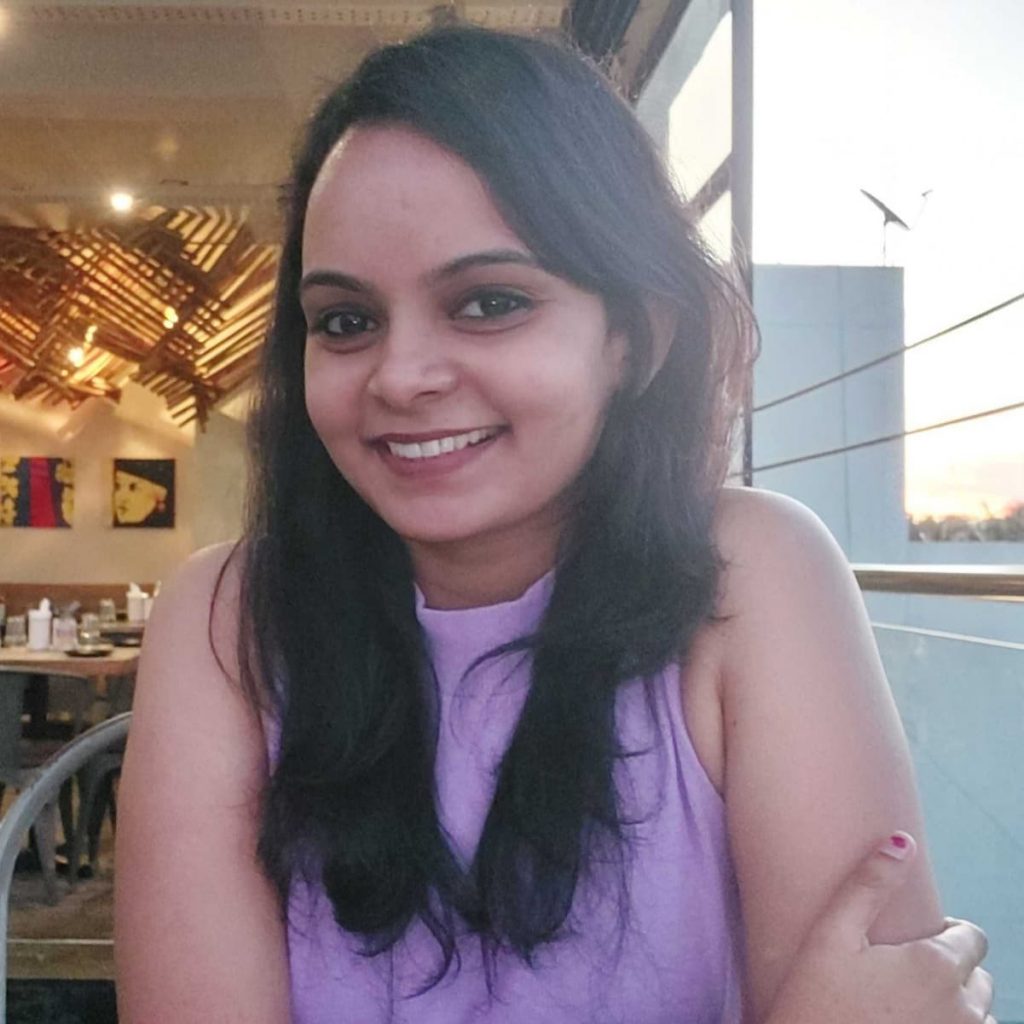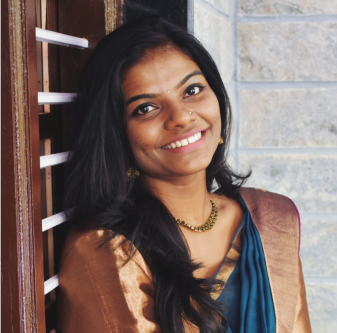 Having been a part of this organization for over 5 years and working closely with the founder, I have witnessed colleagues evolve into a close-knit family. The company has an irresistible charm that engenders loyalty and dedication to the organization. Words cannot express how much this place and its people mean to me.
Introvert can turn out to be the best extrovert. This place has uplifted and motivated me as a person to another level. Being a sportsperson, I strived to get my hardworking nature from the constant push that kept me going from a fresher to a QA engineer in the system. A place where everyone is accommodated as a family with a lot of work-life balance and motivation to strive for the best.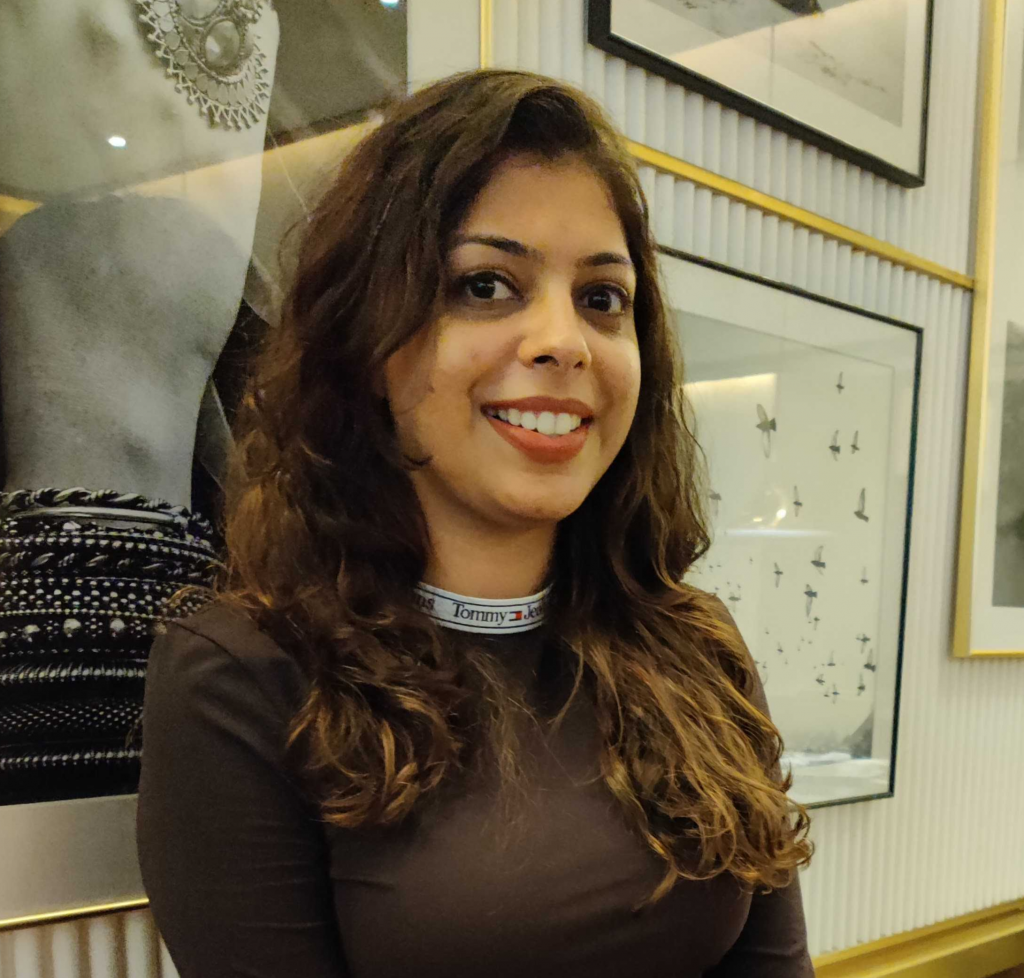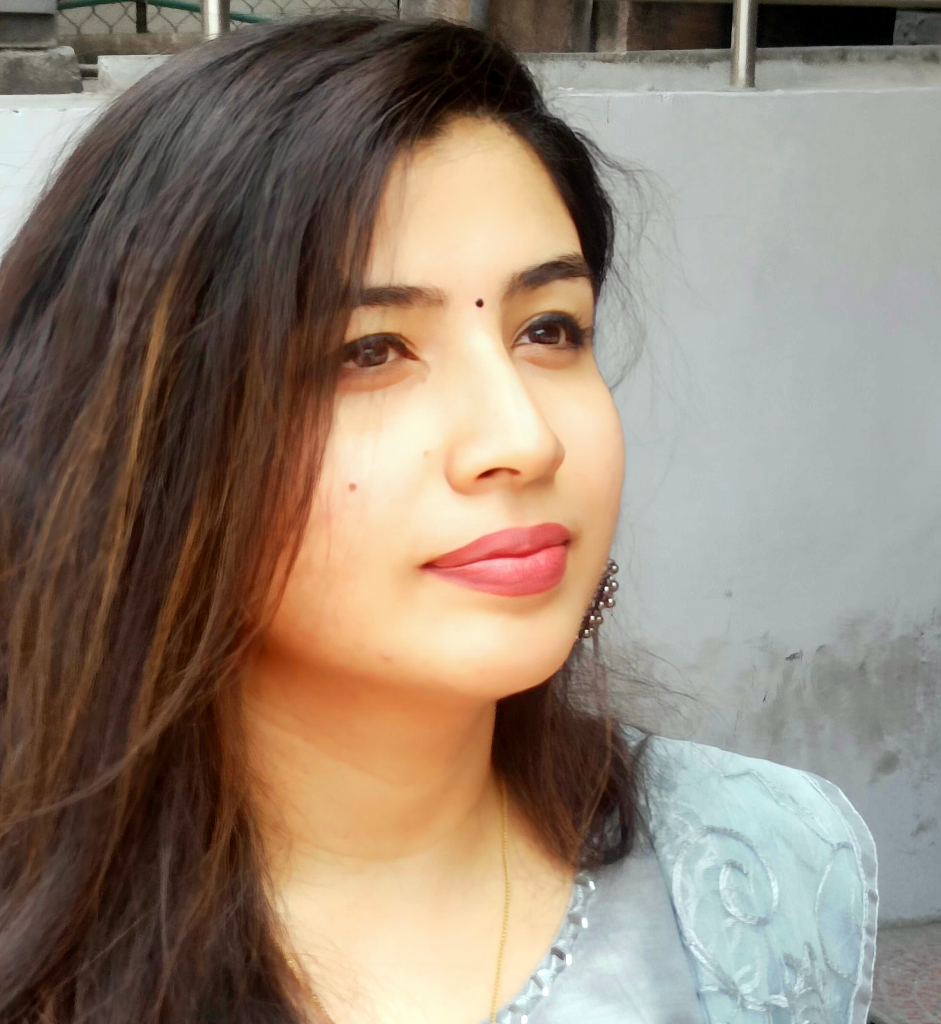 LiftOff has been integral to my professional growth as an MBA graduate focused on transforming organizational culture. As an HR specialist, I was initially apprehensive about handling performance management of technologists due to my non-IT background. However, the company's collaborative "one for all, all for one" policy has been a source of inspiration and motivation. Pursuing initiatives in personnel and culture management has resulted in positive feedback from colleagues and management. Overall, my experience at LiftOff has been fulfilling, providing practical experience and exposure to various domains of organizational architecture in a supportive and collaborative environment.
During my time at LiftOff as a technical recruiter, I have been able to broaden my knowledge and expertise in various recruitment processes and technologies. The organization's provision of hybrid work arrangements has allowed me to effectively manage both my professional responsibilities and personal life. The invaluable support and guidance from my team have been instrumental in my growth both professionally and personally, and I am excited about the prospect of continuing to work alongside my LiftOff family.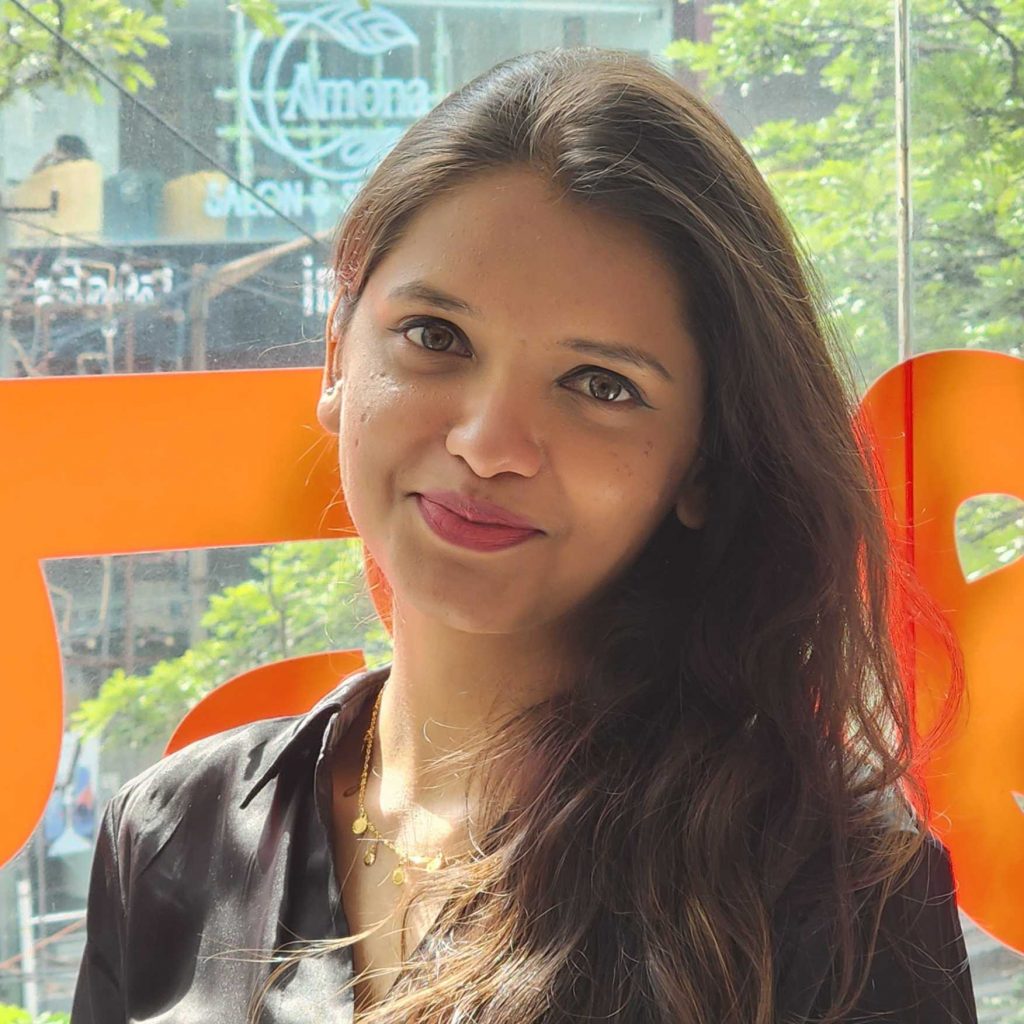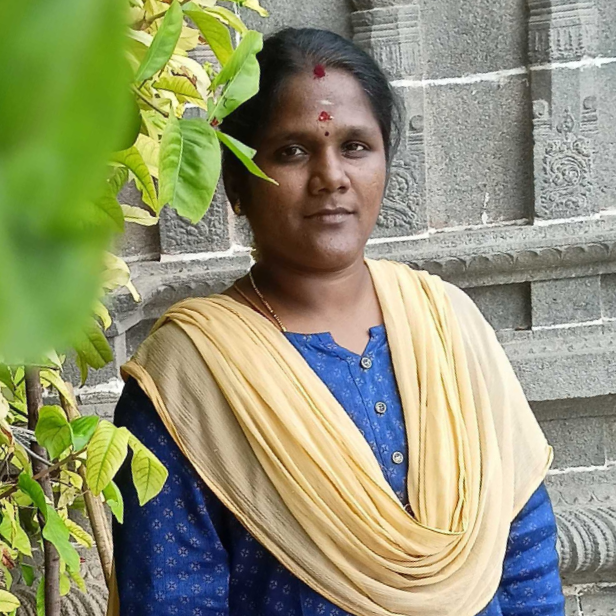 My experience at LiftOff has been truly fantastic, with a work environment that inspires employees to not only enjoy their jobs, but to also seize opportunities for growth and learning in their respective fields. A crucial aspect of LiftOff's culture is the familial atmosphere, which is fostered through various team-building activities such as shared meals, birthday celebrations, and festive events. I find the absence of micromanagement and flexible work hours to be the most appealing aspects of the organization.
LiftOff has been an invaluable source of meaningful moments for me. The organization fosters an environment of positivity and professionalism, where each team member's input is highly regarded and given a platform. The well-planned team building activities provide a welcome respite from the demanding work schedules, enhancing team cohesion and camaraderie. I feel immense gratitude for this enriching experience, and I will always hold dear the memories and lessons learned during my time at LiftOff.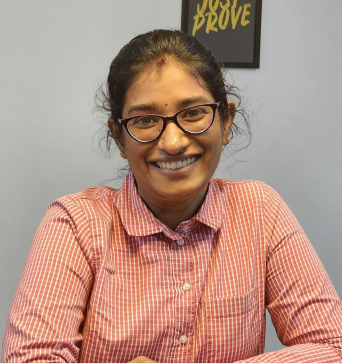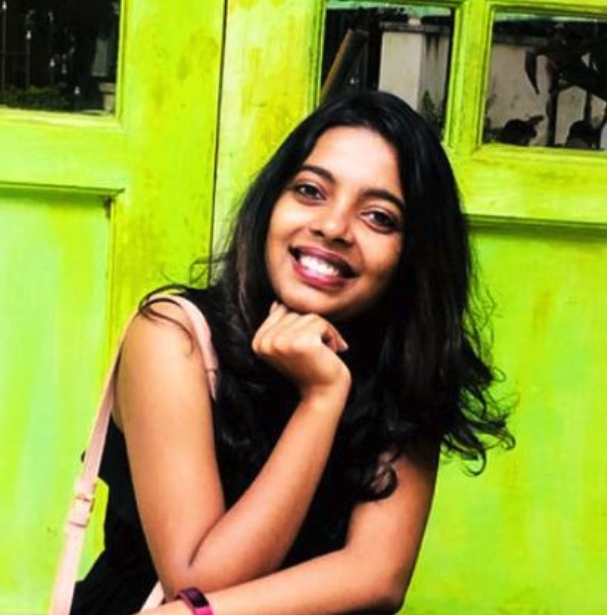 In 2018, I joined Liftoff as an associate HR, but my interests leaned towards the business side. To pursue this interest, I completed my Master's degree and returned to Liftoff as a Product Manager. Throughout my journey, I have had the privilege of being surrounded by excellent mentors and a supportive team that has kept me motivated. As a junior, I have had the opportunity to work directly with clients and actively participate in product building and designing, which has given me a sense of responsibility and ownership of the product.
Embarked on my professional journey five years ago, joining my first company. From my very first day, I have been fortunate enough to have supportive and helpful peers. The organizational culture has fostered an environment that values technical growth and development, equipping me with the necessary skills to tackle everyday challenges. Furthermore, the atmosphere has always been one of freedom and enjoyment, promoting a sense of camaraderie and lightheartedness.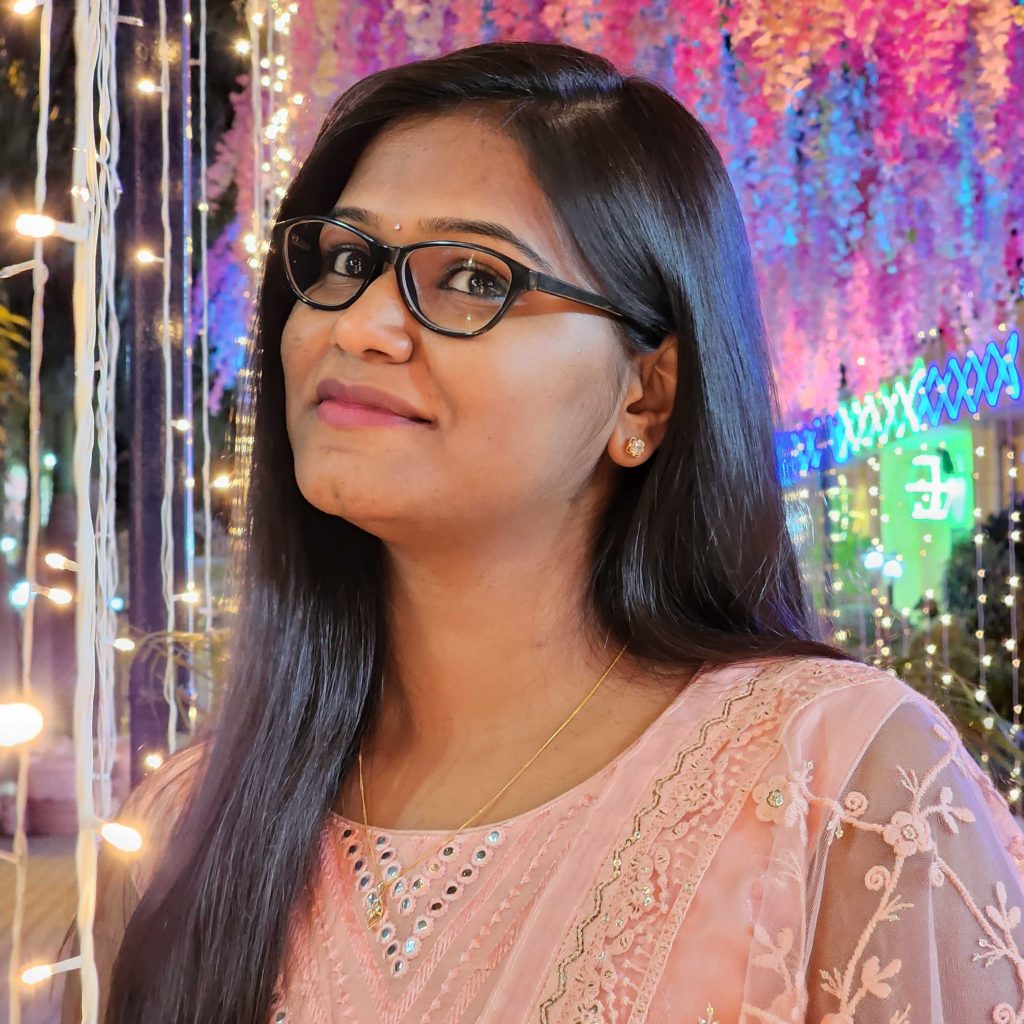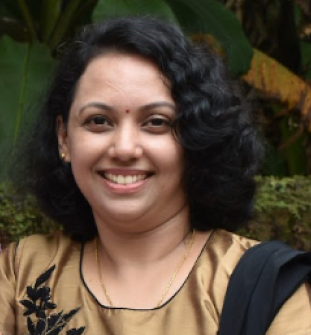 My experience at LiftOff has been both challenging and rewarding, and I owe it all to the exceptional team who assisted me in the seamless transition of technology change. Each day presented new opportunities for learning and growth. The team's strong bonds foster a welcoming environment that promotes high levels of employee engagement and dedication to work. My time at LiftOff has emphasized the importance of being customer-centric and keeping my technical skills up-to-date.
As a Frontend developer, I have been with the company for three years. Made some errors initially, but the organization provided me with time and resources to overcome them and learn new skills. These experiences were not limited to work but also impacted my life positively. Overall, I had a positive work experience, and I am eager to continue developing my career in this exciting work location.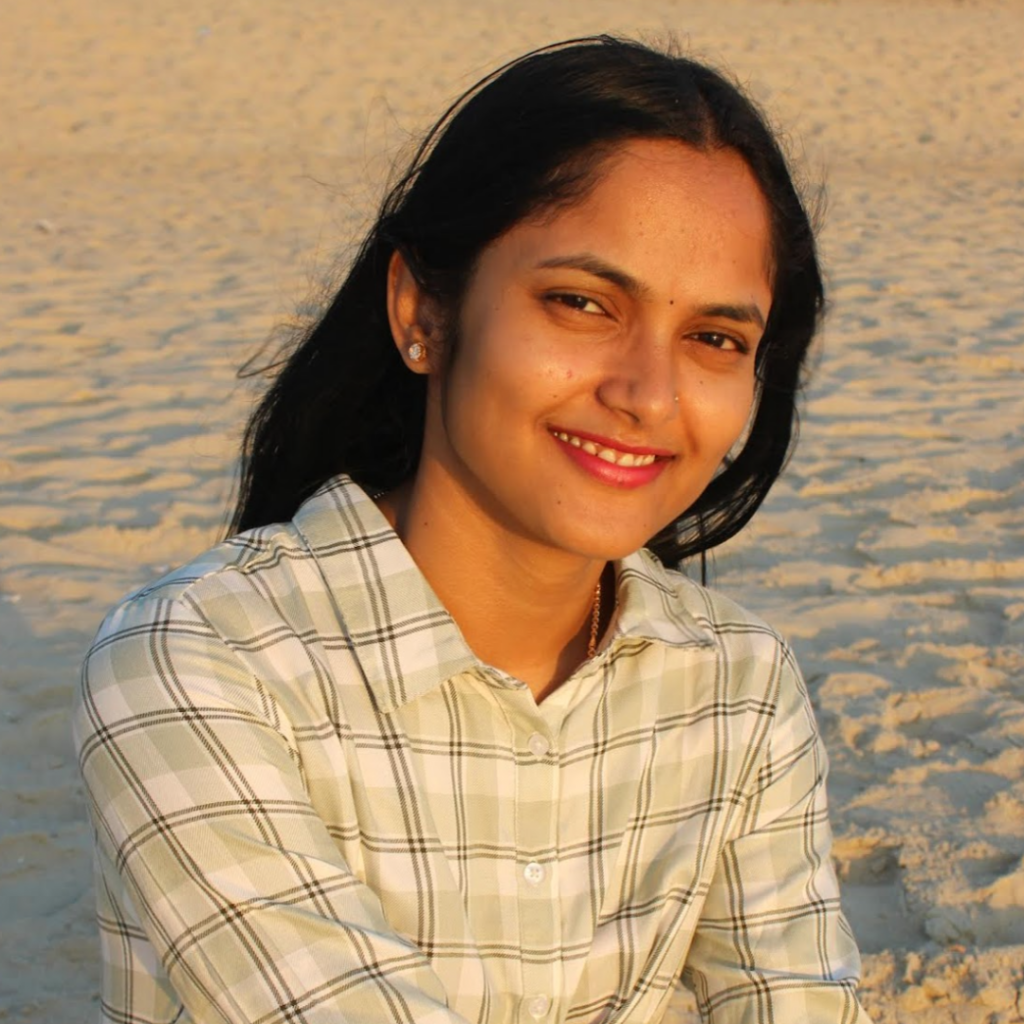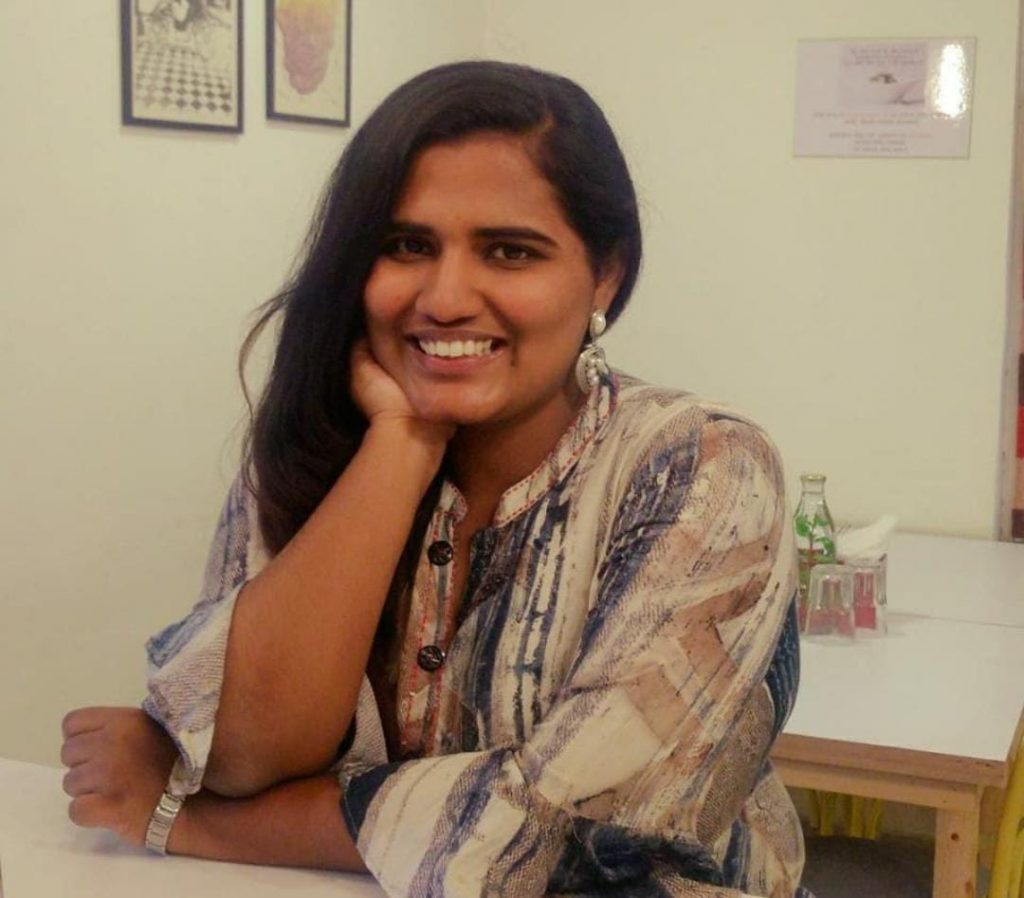 LiftOff has been one of my best decisions in 2023. Its spirit is just remarkable. It certainly isn't like an office! It's just a bunch of happy individuals! People are fervent, active, and totally non-discriminatory. Here, everyone is simply an "employee." Neither "male employees" nor "female employees" exist. I couldn't see anyone differentiating at any level. Individuals are treated as actual people, not robots, which adds to this fantastic culture. It's only been a month, but I already adore how animated the crowd is! Always an honor to work for such a company.
A Unique and Dynamic work environment where you can significantly shape your career. Teamwork and open communication are highly valued in the Company's collaborative work environment. I have worked closely with the other team members, and my contributions and ideas have always been valued. Working at LiftOff has been a rewarding experience with the potential for personal and professional growth.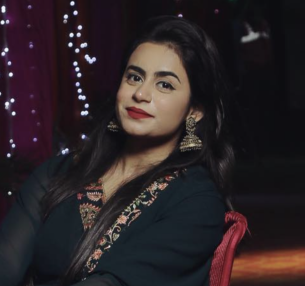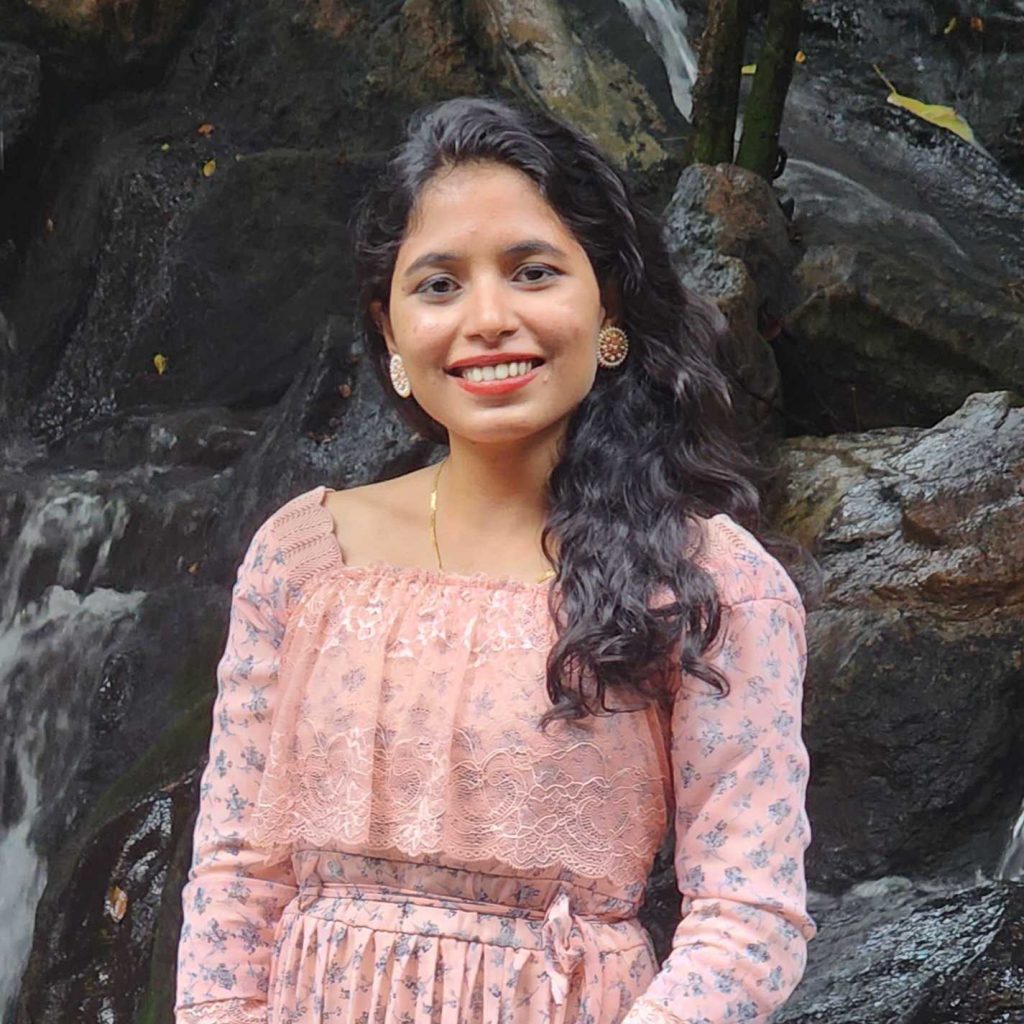 Working alongside highly knowledgeable colleagues at this organization has provided me with an invaluable learning experience. The supportive work culture, characterized by encouragement and supportiveness, has contributed significantly to my professional growth and development. Such an environment fosters positive skills and facilitates career progression.
Liftoff kick-started my career as a fresher, and I am grateful for the warm welcome and unwavering support from my colleagues. The organization's culture fosters a supportive and conducive working environment, providing numerous opportunities for learning and development. This environment has contributed significantly to my professional growth and has facilitated a smooth transition to the company. I am grateful for the opportunities I have had so far and look forward to continuing to learn and develop alongside my colleagues.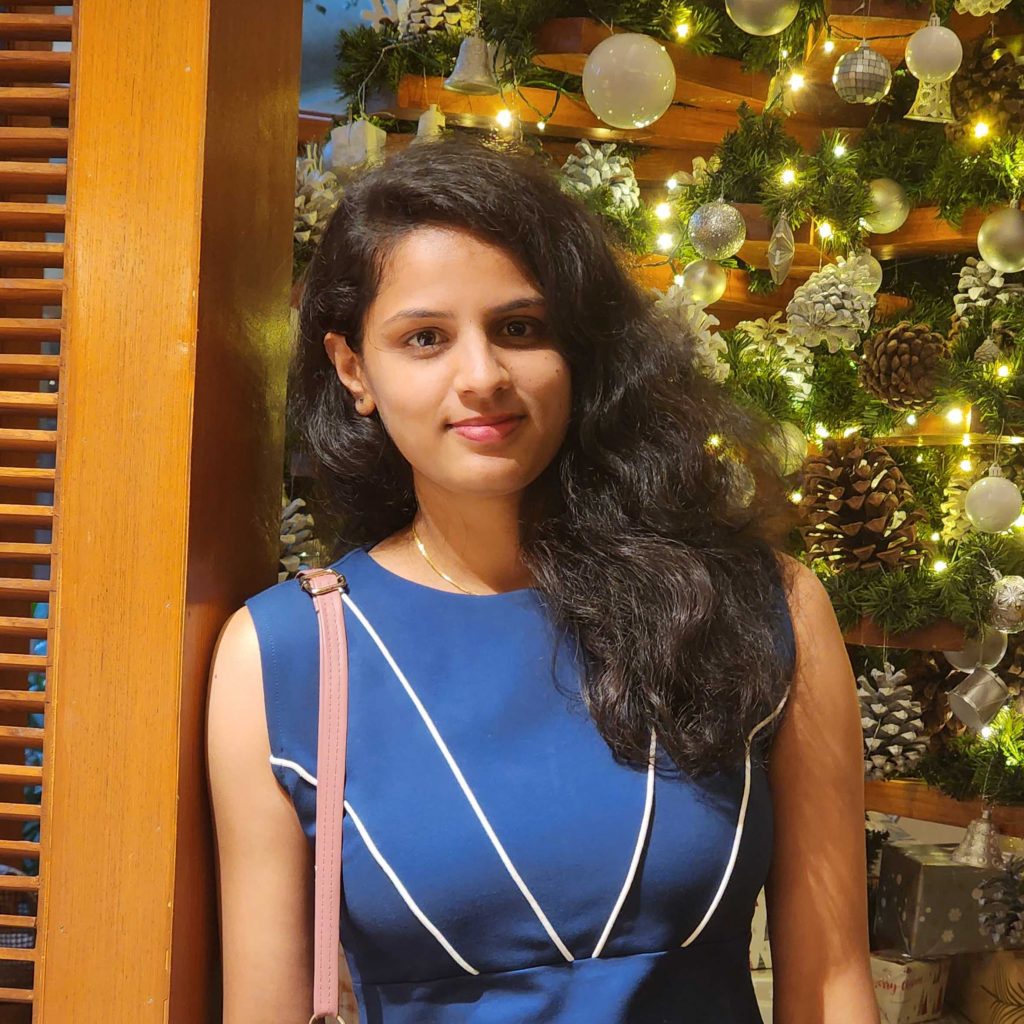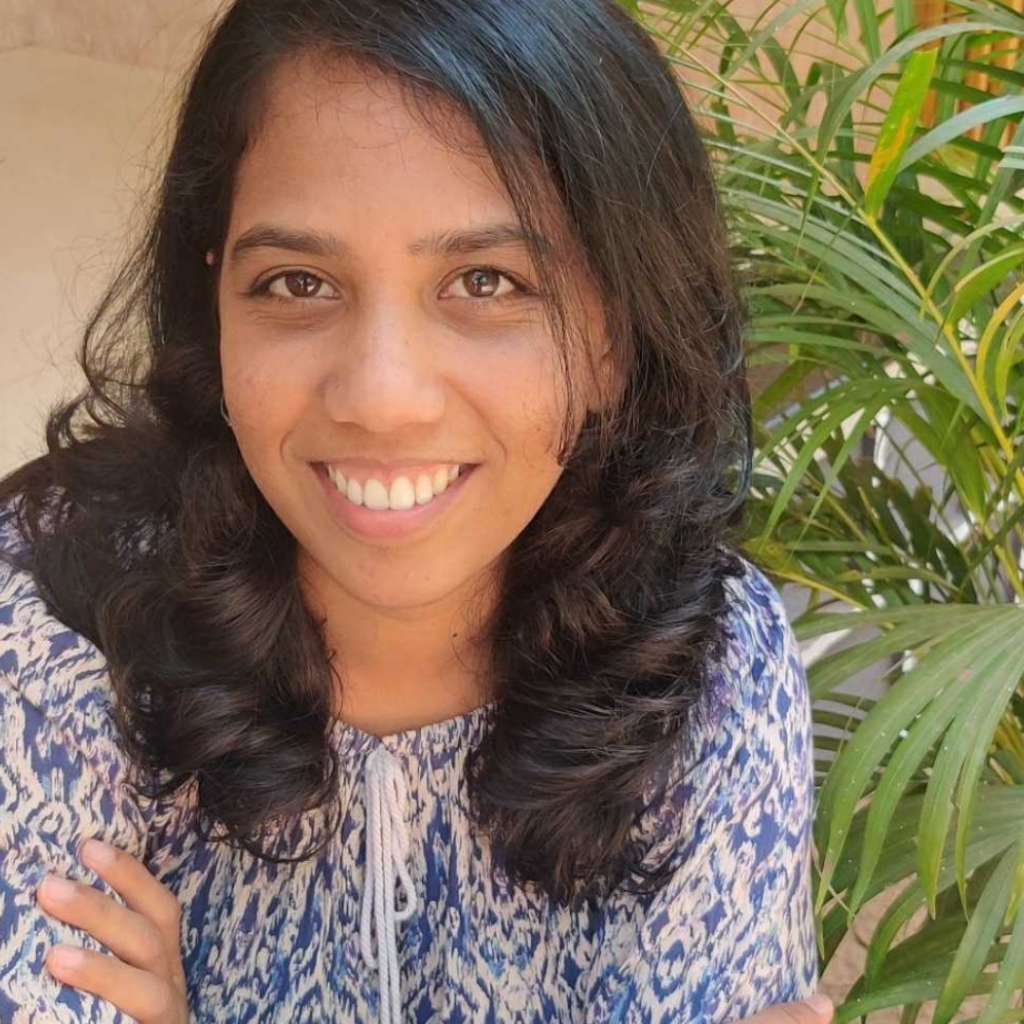 Six years ago, I began my journey at this company and have had the privilege of working with highly skilled and knowledgeable colleagues. Their support and encouragement have facilitated my professional development and contributed to my personal growth. The work culture here is marked by positivity, encouragement, and supportiveness, all of which are vital for fostering a successful career. I am grateful to be a part of this environment and look forward to continuing to contribute to the company's success.
The team's welcoming and comforting personality fostered a positive work environment. Working alongside inspiring individuals on multiple projects has been an enriching experience. The opportunity to acquire new knowledge and enjoy the process has been a significant highlight of my time here.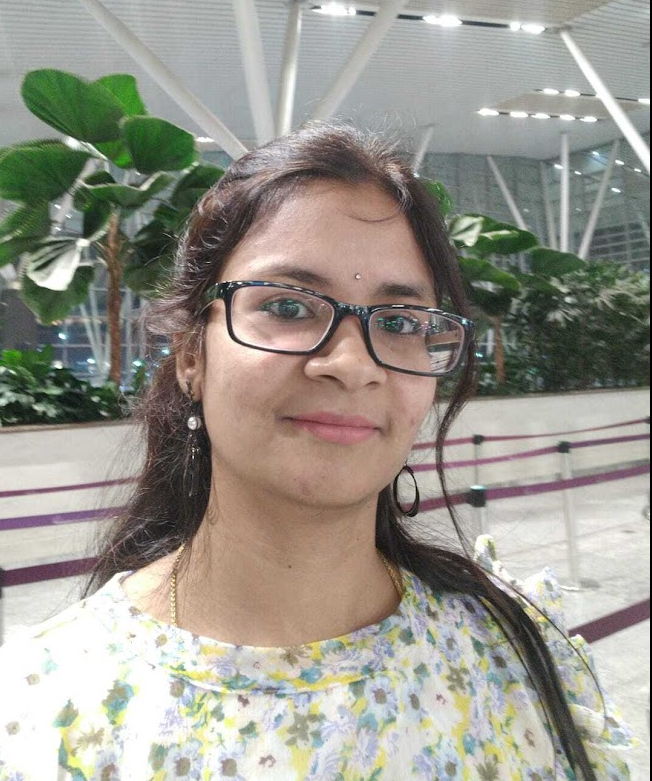 I consider myself fortunate to have joined LiftOff during the pandemic. The company provided an even-handed platform for me to commence my career, and my colleagues displayed remarkable warmth, making me feel at ease and fostering a sense of flexibility, despite my being a fresher. Among these good-hearted individuals, I have encountered a "never say no" attitude, which I admire. Additionally, I have discovered a passion for trekking following a couple of successful treks with my colleagues. Overall, working at LiftOff has been a tremendously rewarding experience.